Signs Of Low Self-Esteem
Causes
Get Help
Treatment
Helpful Products
Low self-esteem can affect the way people view themselves and their skills. Feelings of low self-esteem can affect how one chooses to consider others, your physical health, the perception you hold off yourself, and decisions about life's problems. In some cases, one's self-perception may become unbalanced, and one may feel unsatisfied with their abilities.
Low self-esteem can harm one's relationship, job, study, and career. Without intervention, the condition can cause severe physical and mental problems like - High Functioning Anxiety, Depression, or Anger Issues.
Read on and learn the signs of low self-esteem in a man, the causes of low self-esteem in a man, and how a man can treat low self-esteem issues.
What are the 10 signs of a man with low self-esteem?
Here are ten signs of low self-esteem in a man:
Sense of self doubt
Do you constantly find yourself over-analyzing your actions? Are you highly critical of yourself? Perhaps you skip a job interview because you don't think you'll cut. Or maybe the only thing stopping you from asking out your crush is your inadequacy.
Feeling down on yourself is a massive sign of low self-esteem, which can hold you back from living your life.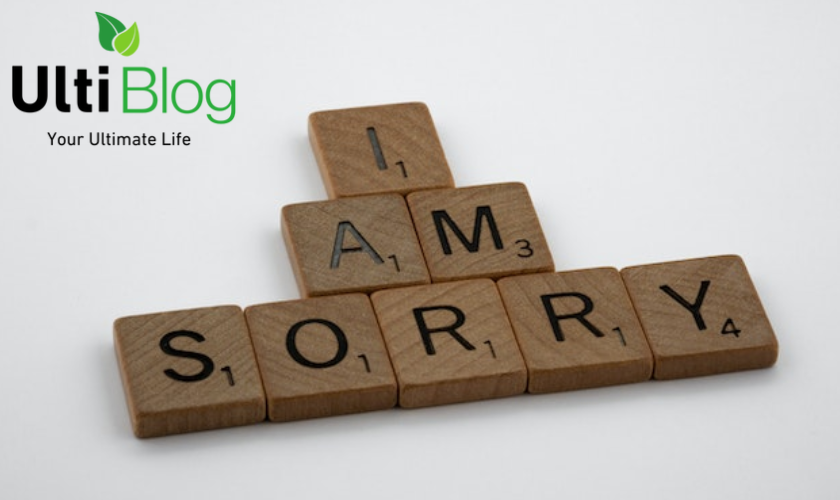 You apologize too much
Is there a situation you had no control over, yet you still apologize to everyone like you did something wrong? Apologizing for situations you have no control over is one issue. But you might also be saying sorry to avoid conflict, even when you disagree with the other person's actions.
Understand what you're apologizing for and if it's necessary.
You blame everything and everyone
You prefer to blame others than own up to your mistakes. You fear taking responsibility for your failures. This behavior happens because you have a habit of naming blame elsewhere, so the finger doesn't have to be pointed at you. The situation manifests as an inability to accept responsibility when with others and in certain situations and circumstances.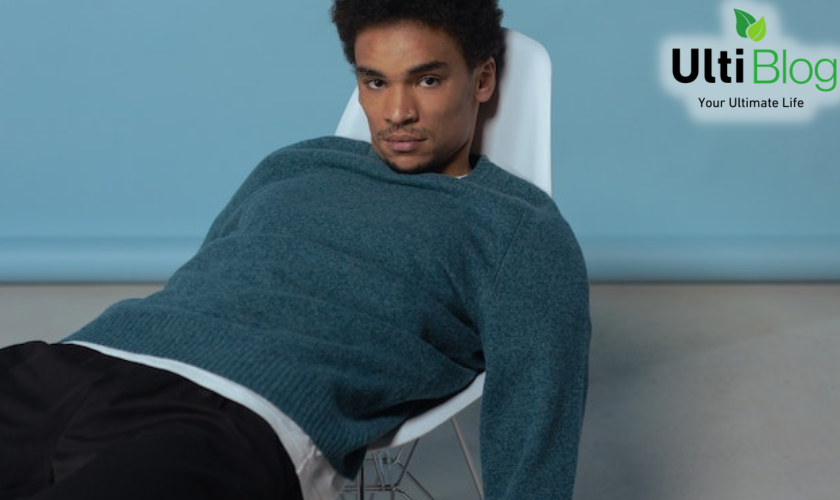 You have bad posture
Your body language describes you and how you feel about yourself. Bad posture can lead to low self-esteem. Do you find yourself slouching over and rolling your shoulders inward instead of sitting straight most of the time?
Sledding can indicate that you don't care much for what others think of you and indicates ill confidence in yourself.
That posture can also lead to physical problems such as headaches, jaw pain, back pain, and shoulder pain. The problem incites muscle pain and fatigue in these areas of your body, which limits your range of motion and ability to function.
You've built bad habits
You find yourself picking at your skin, biting your nails, or twirling your hair, especially in a social setting. These so-called bad habits could build over time to cope with your negative feelings. Are you doing these things without even having to think about them?
While bad habits may be self-soothing for a time, doing them in excess can cause damage to your skin, nails, hair, and self-confidence.
You belittle your achievement
When you have low self-esteem, it affects your self-worth and sense of value. You may feel that your achievements are minuscule and choose to belittle those achievements in front of others. You might dismiss compliments and feel unworthy of praise for all of your hard work. You may feel inferior to others despite what you've accomplished.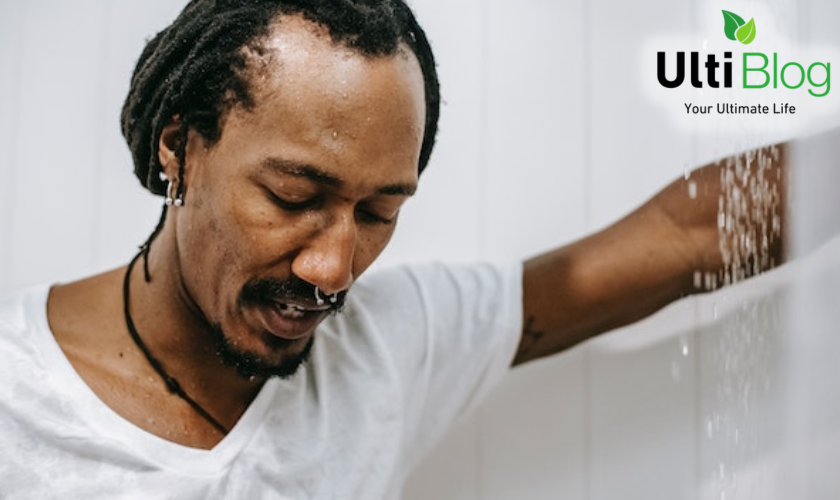 You have a negative self image
Do you tend to look down on yourself? Do you think you're not pretty or not handsome? Do you get bombarded with negative thoughts that you're unattractive or unintelligent?
You might feel inferior to others because you think you can't measure up.
These thoughts can be intrusive and illogical. They can hurt the perception you have of body image and lead to you having a negative attitude. You can learn how to help someone with a negative body image in Ultihow's How to Help Someone With Body Image Issues.
You strive for perfectionism
You think your work needs to be perfect to feel competent, similar to holding on to a negative self-image and belittling your achievements.
You might use perfectionism as a way to feel accomplished. However, you may find that you give up early or avoid starting projects altogether due to a deep fear of failure. You may scrutinize anything you do that falls short of perfection in your mind.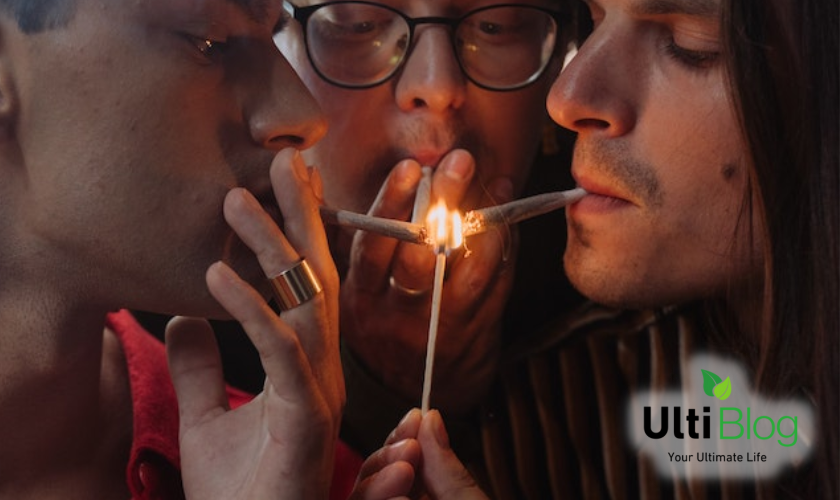 You are easy to influence
Another indicator of gullibility can be an indicator of low confidence in men. Do you have any trouble believing in yourself as a man? Is there a level of readiness that is absurd in your mind? "I've always had trouble feeling confident in myself." It is because you don't understand the basics of your character.
A lack of principle means there will never be a belief in your values and beliefs. Those times when you change opinions are usually attributed to a lack of esteem. It is easy to see why you change views even when you don't face a threat.
You have low self confidence
Self-confidence improves self-esteem. Both correlate positively and indicate that if self-confidence is high, you'll have high self-esteem, and vice versa if you have low confidence. You'll suffer low self-esteem if you feel unsure about managing your situation.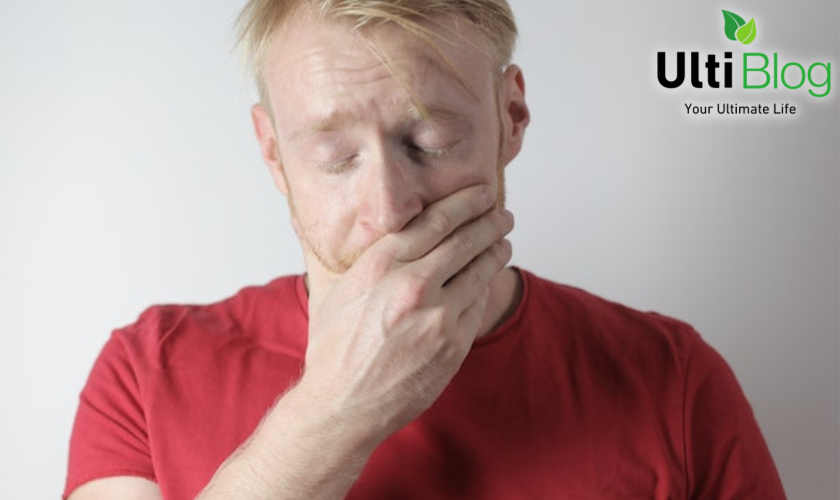 What are the causes of low self-esteem?
Low self-esteem can happen at times to men. Several factors cause one to become unhappy about their look, relationships, and personal relationships. The feeling makes one have a negative outlook on their own life.
Below, we list seven reasons behind low self-esteem in a man:
Dissatisfaction with authorities and parents
The first cause of poor self-esteem in men is the feeling of dissatisfaction with authorities and parents. Lack of parental care and social rejection can destroy one's self-esteem. Many girls and boys indeed feel depressed because of the dull state of their environment, the feeling of being somehow not needed by anybody, and the feeling of rejection from their parents and teachers.
However, males are believed to be far more aggressive and self-destructive.
A distant parent that doesn't teach self-esteem issues
As parents, are you holding your child accountable for their abilities? Or did they do just enough to avoid your wrath? These are often good questions to ask yourself, yet doing so is a misconception of what it means to be a parent.
You can't teach your kids how to express themselves if you're not usually around. This situation makes children feel worthless due to this neglect.
A child that isn't taught the fundamentals of building self-esteem is defenseless when they grow up. They can't learn how to ask for help or give their opinion in groups.
Sexually or physically abuser
Another cause of low self-esteem in men is having been the victim of sexual or physical abuse. This situation can lead to inadequacy, self-loathing, and isolation. Victims of abuse often feel worthless and helpless and may blame themselves for the abuse.
Additionally, abusers often try to control their victims by making them feel dependent and powerless, which brings low self-esteem. If you are a man who was sexually or physically abused, it is essential to seek help and support.
Parent relationship problems
A lot of research suggests that disputes in a parent's relationship cause poor self-esteem in men. This situation is particularly true when fathers are not involved in their children's lives.
Fathers who aren't in their children's lives are likelier to have lower self-esteem, leading to problems in their relationships. A vicious cycle starts as men with poor self-esteem are more likely to have issues and disputes when they become parents.
Bullying without parental protection
As a result of not having parental protection from bullying, men can suffer from low self-esteem. This circumstance can lead to several problems, including social isolation, depression, and anxiety.
Without the support of their parents, men may feel like they have no one to turn to in times of need. This problem can make it difficult for men to cope with life's challenges and negatively impact their mental health.
Difficulty in academics
It is a well-known fact that academic difficulty can lead to poor self-esteem in men. This circumstance is an academic success is often seen as a measure of intelligence and ability. When men struggle in academics, they can feel like they are not as smart or capable as their peers.
This position can lead to one feeling inferior and lacking self-confidence, negatively impacting every area of their life. You can find the best books on self-love in the Ulti Best Products category The Best Self Love Quotes Books.
Guilt related to religion
Religion can often be a source of guilt for men, particularly when it comes to issues of sexuality. Low self-esteem and a sense of worthlessness may result from this situation. In some cases, it can even lead to depression and suicidal thoughts.
If you are a man who is struggling with religious guilt, it is essential to seek help from a specialist doctor who can help you work through these issues.
How do men treat low self-esteem?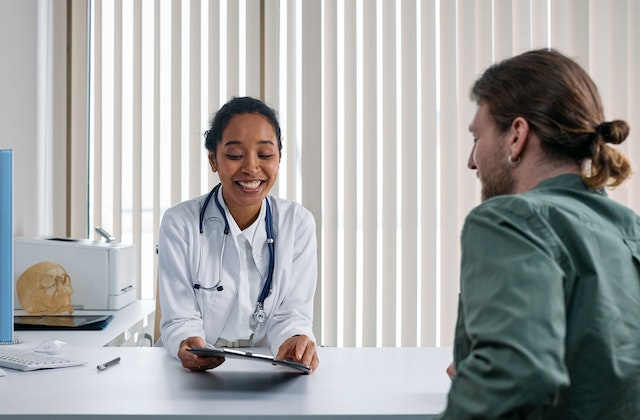 There are many ways that men can treat low self-esteem. Some standard methods include therapy, medication, and self-help.
Here are three main ways that men can treat low self-esteem:
Seek professional help to address mental health
Seeking help is a sign of strength. There are many ways to seek help, but the most crucial thing is that when professional assistance is required, one should not hesitate.
Anyone can have issues with mental health at any moment in their life, and the sooner they get treatment from a professional, the better off they'll be in the long term.
Get 20% off your first session!
At online therapy, you'll have access to a confidential and non- judgmental platform where you can feel free to express your thoughts and emotions. A trained specialist will work with you in order to discover negative thought patterns that may be hindering your self-esteem levels. You'll also receive important tools and techniques which can help challenge the issues at hand so that eventually, those barriers fall away for good!
⬇️
Click on the image!
⬇️
Take medication to improve self-esteem
Research has shown many ways to improve self-esteem, such as physical activity, therapy, and medication. Some people may think that medication is not an appropriate treatment option for low self-esteem because it suppresses one's emotions and thoughts which could worsen the problem in the long run.
However, medications are most often used in the short term only when there is a need for rapid improvement in mood or when someone has severe symptoms of depression or anxiety which do not respond to other treatments like therapy or exercise alone.
Practice positive self-talk to eliminate negative self-talk
According to Forbes' How To Use Positive Self-Talk To Improve Your Self-Esteem, practicing positive self-talk is capable of boosting your confidence, helping you build a productive relationship with other individuals, and allowing you to develop inspirational ideas about who you are.
The practice of optimistic self-talk is often referred to as positive affirmations, and there are many different ways in which you can use them in your life for success.
Some people write their affirmations and then read them aloud every morning or night before they go to sleep, while others will recite an affirmation from memory when they feel like they need a boost of confidence or energy.
It doesn't matter how you do it. Just as long as you're doing it will raise self-acceptance.
Other ways to treat low self esteem
Get regular exercise to develop well-being.
Control your eating disorder by eating a healthy diet.
Get enough sleep to stabilize mental health issues.
Limit alcohol intake to boost life expectancy.
Parenting classes and healthy self-esteem workshops.
Teach children to self-care.
Spend time with guy friends that have positive qualities.
Conclusion
Self-esteem is integral to a man's well-being and can be affected by many positive and negative factors. If you relate these causes and signs of low self-esteem in this article, know that you're not alone. Everyone goes through periods of self-doubt and insecurity.
It is important to be aware of these factors so that you can take steps to protect your self-esteem. Thank you for reading.
FAQ
Can Low Self-esteem Be Fixed?
Yes, you can improve low self-esteem by using a few measures. In the section on how to deal with low self-esteem, we've demonstrated a few of the numerous methods.
Several other strategies enhance your feeling of self and lessen emotions of inadequacy or uncertainty. Although you might not know it, you are not alone if you struggle with low self-esteem.
What Effects Can Low Self-Esteem Have On A Man's Life?
Low self-esteem can have a number of deleterious effects on a man's life. For instance, it can lead to depression, anxiety, and social withdrawal. It can also impair his ability to form and maintain healthy relationships, make him more likely to engage in risky behaviors such as drug and alcohol abuse, and lead to job-related problems. Finally, low self-esteem can also be a major contributor to male suicide rates.
We're an affiliate for Online Therapy.com.