Are you experiencing hair loss? If so, you're not alone. Millions of people around the world experience hair loss at some point in their lives.
In most cases, hair loss is caused by genetics or hormones. But did you know that shampoo ingredients can also contribute to hair loss?
If you're like most people, not much thought I'd put into the ingredients that we coat our hair in every day. However, in this blog post, we will be turning the tables and discussing the most common shampoo ingredients that can cause hair loss. So if you're looking to protect your hair, read on!
Before continuing with the blog post, we would like to say that if you feel as though you are losing hair, always remember to seek professional medical advice at medical associations as well as look into cosmetic treatments and surgery that can help treat hair loss!
We recommend booking a free consultation appointment with Dr. Naveed at SKN Cosmetics Surgery In Islamabad and trying out their Hair Loss Treatment Islamabad for the best results!
Shampoo Ingredients That Can Cause Hair Loss Summary Table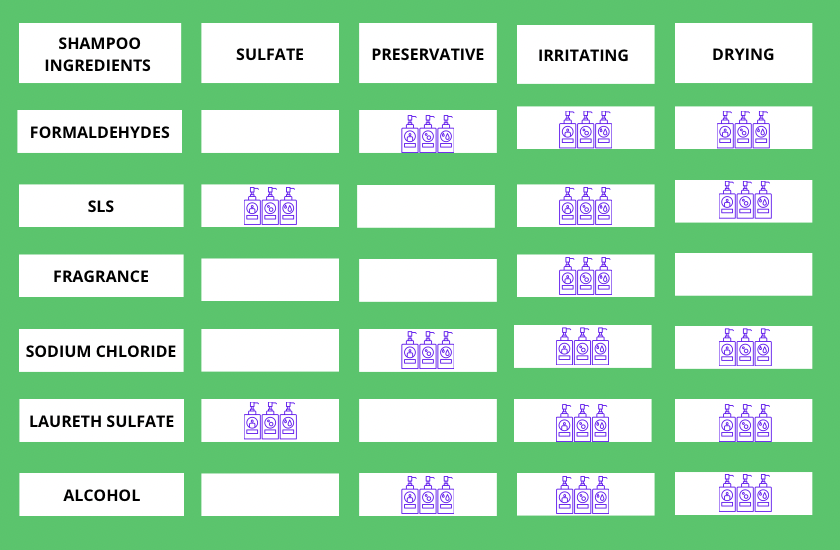 Shampoo Ingredients That Can Cause Hair Loss Listed
Formaldehydes
Sodium Lauryl Sulfate (SLS)
Artificial Fragrances
Sodium Chloride
Laureth Sulfate
Alcohol
Formaldehydes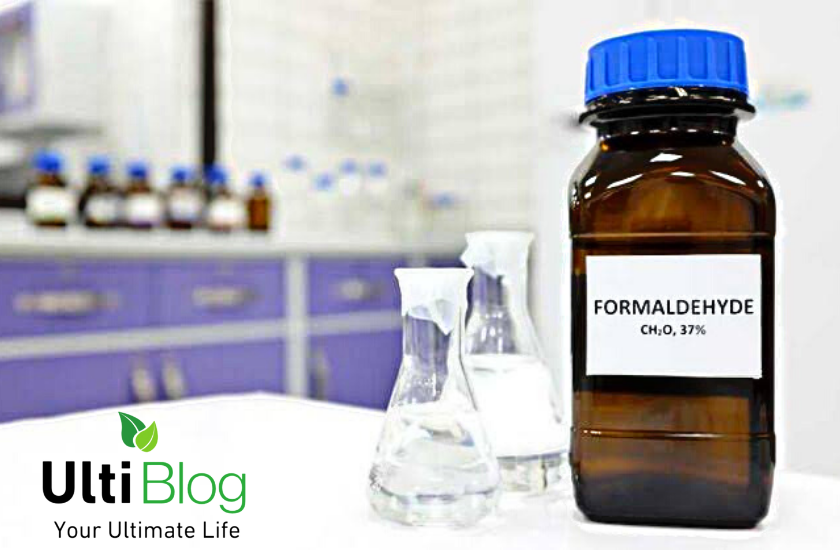 Formaldehydes are used as a preservative in many shampoos and not only other hair products but a large majority of beauty products can have traces of formaldehyde.
Unfortunately, formaldehyde is also a known carcinogen. An article by Expert Institute, TRESemmé Faces Class Action Over Hair Loss Claims explains why a very well known brand is facing a class action lawsuit due to formaldehydes present in their products. Scientific evidence has shown that formaldehyde exposure can lead to skin irritation and inflammation of the scalp and hair follicles, both of which can contribute to hair loss, which we obviously don't want!
To avoid formaldehydes in your shampoo, shop for a more natural shampoo that has more gentle ingredients and is formaldehyde free.
Also if you're looking to treat any dryness caused by formaldehydes present in your shampoo, you could try using some of The Top Ranking Jasmine Oil For Hair to heal dry hair.
Sodium Lauryl Sulfate (SLS)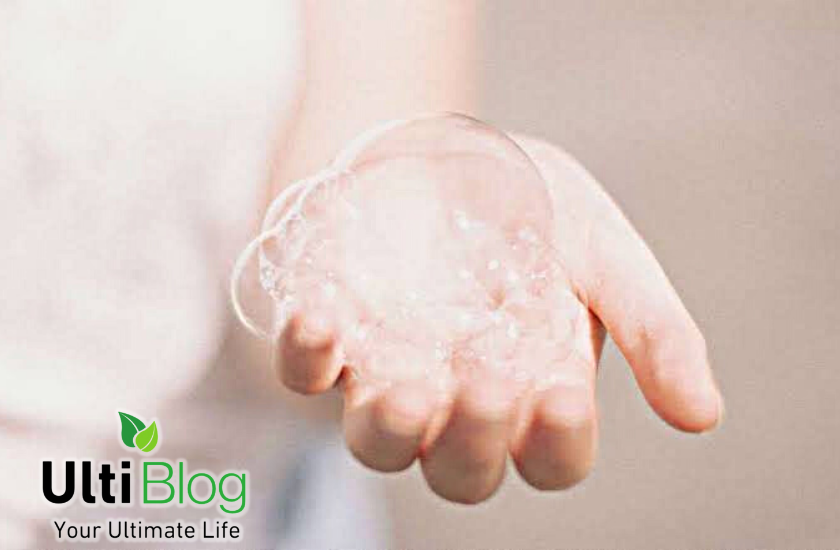 SLS is a detergent that is commonly used as a cleansing agent in many beauty products, including the shampoo you could be using on your scalp.
While SLS is known to be a very effective cleanser that can remove very stubborn product build up, it can also cause scalp irritation, which unfortunately leads to hair loss.
SLS works by stripping away the natural oils on your scalp, which may be great for oily hair, but for those with dryer scalps, it can lead to inflammation and dryness of the hair follicles and inhibit hair growth.
If you're wanting to be more gentle with your hair and scalp, try The Best Sulfate Free Shampoo And Conditioner Products and conditioner products on your sensitive scalp area for healthy hair.
Artificial Fragrances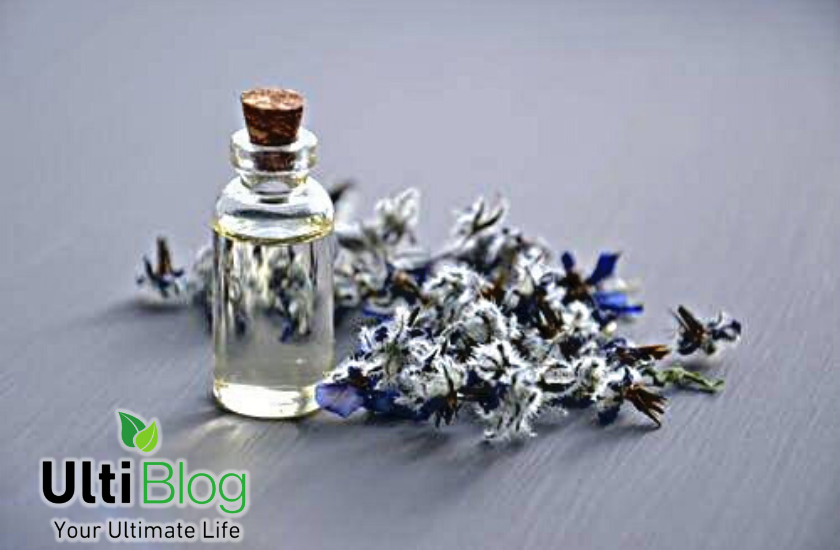 This one is a tough ingredient to avoid in today's times. Almost all shampoos on the market today contain fragrances, which can actually cause scalp irritation.
These synthetic fragrances are made up of chemicals that can be very irritating to your skin and hair, leading to inflammation and ultimately hair loss.
If you're concerned about the ingredients, such as artificial fragrances, in your shampoo causing hair to fall out, look for products that contain natural fragrances made from plant extracts!
Take a look at these The Highest Rated Tea Tree Shampoo for shampoos with tea tree extract.
For the most sensitive scalps, there are also a few fragrance free shampoos on the market! Admittedly they are hard to come by but there are ones out there!
Pro-tip: Look out for shampoos that state they are unscented, as this does not necessarily mean completely fragrance free as companies can still add masking fragrances in their products. Instead, look for a fragrance free label and always check the ingredient list.
Sodium Chloride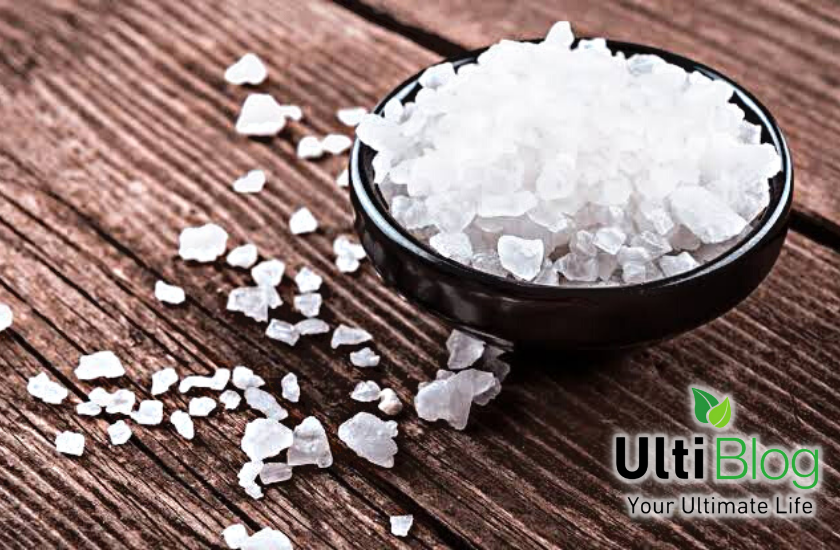 This ingredient is also known as salt, and you'll find it in most shampoos as it's a cheap way for manufacturers to change the consistency of their hair products as it is a widely used thickening agent.
While sodium chloride isn't harmful in small doses, some people can be sensitive to it which can lead to scalp irritation, dryness, and ultimately hair loss.
Whilst it may not be the worst ingredient in your shampoo, if you're looking for a product that is suitable for any hair type, look for a shampoo that doesn't include Sodium Chloride.
Laureth Sulfate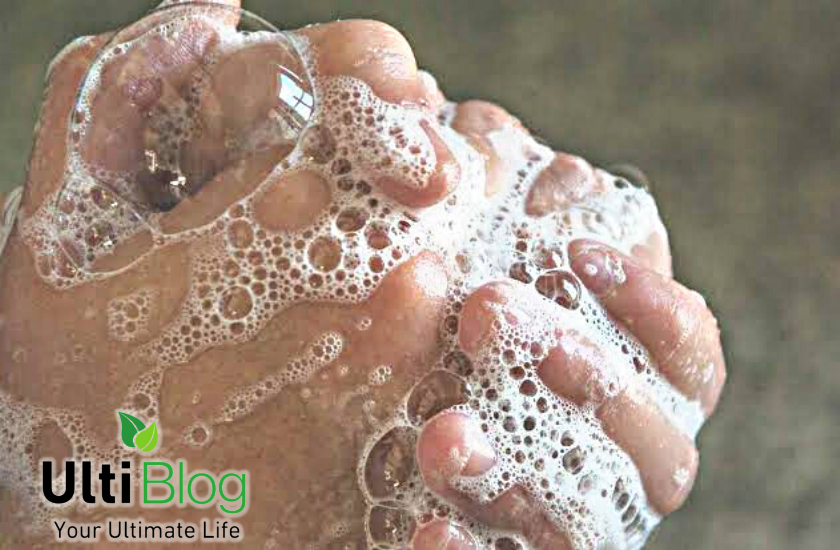 Another cleansing agent, the sulfate group of chemicals is added to shampoos to create that rich lather that we've come to love and expect.
This is great as we should be able to enjoy the sensory experience of washing our hair. However, Laureth Sulfate can be harsh on the scalp, causing irritation and dryness which may lead to hair loss.
Some manufacturers have started using alternative sulfate free cleansing agents and detergents instead which offer the same cleansing benefits but in a lot more gentle manner which will ultimately help with hair growth.
Alcohol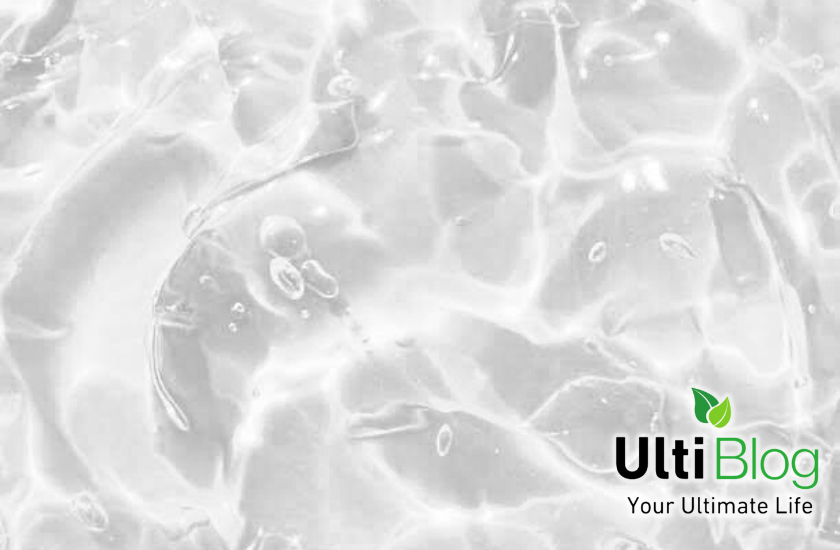 Believe it or not, alcohol is a very common ingredient in cosmetics as it acts as a preservative and while it's great at dissolving oil and grease and removing product buildup, alcohol is one of the most drying ingredients found in shampoos for any hair type.
It can strip away the natural oils from your sebaceous glands that protect and moisturize your hair, leading to dryness, breakage, and hair loss.
If your shampoo contains alcohol, make sure to follow up with a very moisturizing conditioner or hair mask to improve the quality of your hair, no matter what hair type you have.
You could also just avoid alcohol in hair products completely as this will eliminate the need for extra hair care products that replenish the hair.
Hair loss is a scary but very prevalent phenomenon in the world of beauty and cosmetics. It's important to know that you are not alone if you experience thinning hair, hair shedding and just hair loss in general as problems with hair health Are very common amongst many people. Instead of trying to improve hair growth with even more hair care products, we recommend doing everything you can to cut the source of your hair loss, which very well could be the shampoo you use in your hair daily.
And there you have it, folks! Our curated list of the most common hair fall and hair damage causing ingredients that can be found in your shampoo and hair products! We hope you found this blog post helpful! Please let us know your opinions on your favorite shampoo and conditioner and let us know which certain shampoos you avoid in the comments below. Thanks for reading!
Questions and Answers
Why Do These Common Shampoo Ingredients Cause Hair Loss?
These certain ingredients listed above have been linked to an itchy scalp and allergic reactions which can make your hair dry even for oily hair as it strips the natural oil present in the hair follicle and hair strands, which can then cause hair loss.
What Shampoo Causes Hair Loss?
Most traditional shampoos include the ingredients above that could be contributing to hair loss. However, not all shampoos cause you to lose hair as there are cosmetic products for your hair that include natural ingredients which still give a thorough cleanse without all the nasties present in most shampoos.
How Can You Prevent Hair Loss In The Future?
We recommend that you stop using stripping and aggressively cleansing shampoos, which can cause hair loss, and opt for more natural, moisturizing hair products instead. This will not only nourish your hair shaft but will prevent further hair from falling down your shower drain! Remember it's absolutely normal to lose a little bit of hair, as humans we naturally shed our hair during our hair cycles.