Overeating at night is something you can't seem to stop, no matter what you do. As soon as the clock strikes 8 pm, you find yourself shoveling cupcakes, cookies, and other delicious sweets into your mouth without thinking about how it will affect your health tomorrow.
You know this behavior is bad for your long-term health, but with time passing by and so many responsibilities to fulfill tomorrow, your temptation to eat just one more cookie is too strong to resist! Are there any ways to stop overeating at night?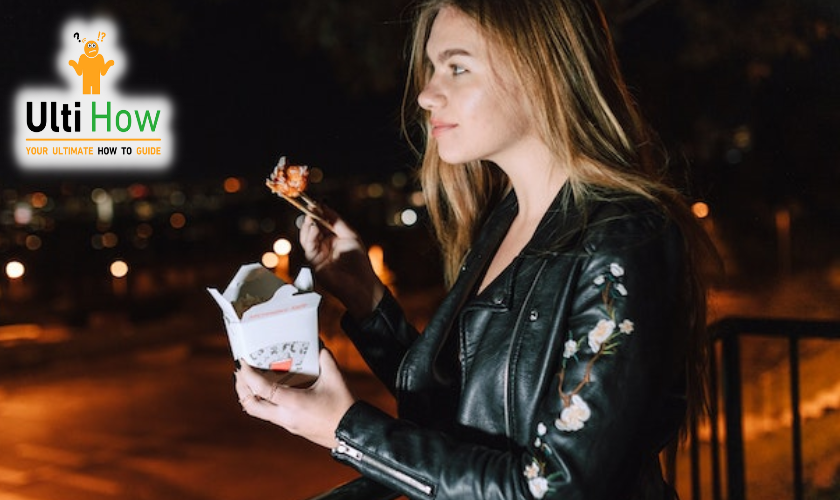 How to stop nighttime eating syndrome
The nighttime eating syndrome is a disorder that causes people to eat abnormally large amounts of food after dinner. An underlying mental condition, such as depression, anxiety, or lack of sleep, can cause it.
If you're suffering from the nighttime eating syndrome:
Eat proper meals throughout the day
Replace snacks with healthier options
Identity what triggers you to overeat
Develop strategies to help you manage your triggers
Keep track of your progress
Reward yourself for successes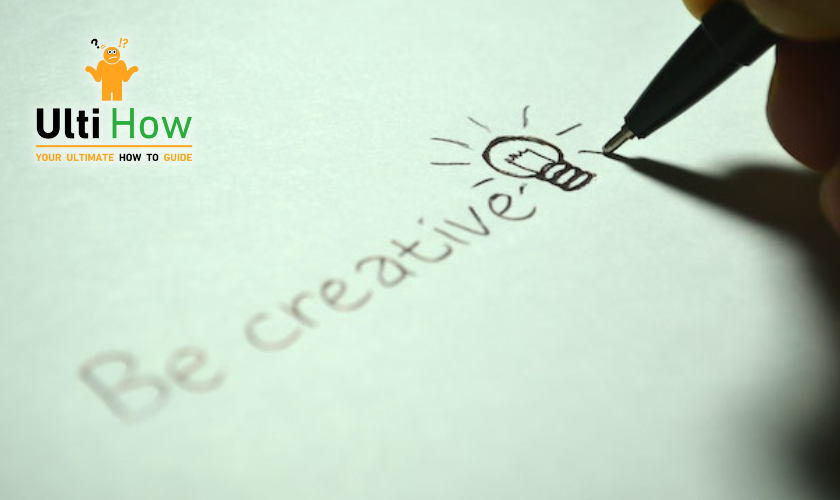 How to pass time without food
It's an age-old question, what to do instead of eating? Overeating isn't just bad for your health. It can also slow your productivity, making you feel sluggish and lethargic. If you struggle with over-eating, then don't worry.
Plenty of fun activities won't make you gain weight but will take your mind off food. Check out these 10 creative things to do instead of eating when you feel like it!
Explore Old Buildings
There's something about old, abandoned buildings that draw people. One can get lost inside for hours. Try imagining the experience of its first build or what caused its fall from glory. These places have incredible stories, and your curiosity will help keep you distracted and away from food.
Find a beautiful historic building near you to explore! If there are no interesting buildings, think of a place you've always wanted to visit.
Call A Friend
Reach out to an old friend. Maybe they'll have good advice for your project, or perhaps you can have a nice chat and remind yourself why it's important to maintain those relationships. (Bonus points if they live in a different city.)
If you don't feel like going through all that effort, use an app like Google Hangouts or Skype and make a free call instead!
Exercise For At Least 15 Minutes
Exercise doesn't have to be done long enough to be beneficial. If you're short on time, start with 15 minutes. After that, you can increase your workout by five minutes each day until you get to a more reasonable 30-minute routine.
The idea is to build exercise into your daily life—whether taking an after-dinner walk or parking far from your destination and walking extra steps throughout your workday.
Go Shopping
If you're having trouble, not binge eating, get out of the house and go shopping. When you have your hand in a bag of chips or a box of cookies, staying focused on what you want is challenging.
Take a stroll through your favorite store, but don't bring any money! Remember that if it's there to tempt you later, it will! Just look around, admire all they offer, and leave it behind when you go home.
Meditate
Stress is a primary cause of overeating, so it's smart to find a relaxation method that works for you. Meditation has been shown to improve mindfulness and reduce stress-induced eating by helping you focus on what's important in your life.
Find a quiet spot and take time each day to do nothing but breathe—no music, no talking, just breathing. If your mind starts wandering, that's OK—just come back to your breath when you notice it and carry on from there.
Play An Instrument
You can eat, but you can also play an instrument or enjoy another type of music. Playing a musical instrument is an excellent way to focus your attention away from food and onto something else.
For instance, you'll need to concentrate on fingerings and chord changes, which will distract you from thoughts about eating. If you want to take it up a notch, bring your instrument with you when you go out with friends.
Conclusion
Late-night eating can be harmful to health as well as gastrointestinal and heart health. When dealing with late-night eating, start by finding a cause or trigger. Use this method to avoid eating late at night.
FAQ
Why Do I Overeat At Night?
Boredom, depression, frustration, sadness, anxiety, anger, and any negative emotions can cause nighttime eating, which is a real problem if you want to influence weight loss (or get healthier). We all occasionally engage in unhealthy evening eating, even when we're not experiencing any stress or sadness.
We're an affiliate for Online Therapy.com.